About myDoc Urgent Care
Welcome to myDoc Urgent Care!
myDoc Urgent Care has 4 clinics conveniently located in Center City, Philadelphia (Broad and Locust St.), University City (3717 Chestnut St.), Convention Center (1008 Arch Street), and North Philadelphia at Temple University's main campus: (1501 N. Broad St. Progress Plaza)
myDoc Urgent Care is a multi-disciplined healthcare company that provides urgent care, primary care, occupational medicine, workers comp, physicals, wellness and holistic medicine to local communities we serve.  We help patients stay healthy and maintain their well-being so they can pursue a happy and productive life.  We offer convenience, easy access to care, good service, affordable pricing, and accept health insurance.
We look forward to assisting you!
Heat exhaustion is a serious concern during hot weather months, this is a medical condition caused by prolonged exposure to high temperatures, excessive physical activity...

Urinary Tract Infection (UTI) is a common bacterial infection that affects the urinary system, which includes the kidneys, bladder, ureters, and urethra. UTIs can occur i...

Poison ivy rash is a common allergic reaction caused by contact with the plant called poison ivy, which is prevalent throughout Pennsylvania and is typically found in woo...
Offering Primary Care Hours
Primary care is a prevention focused day to day healthcare that is the first and principle point of contact for continuity of medical care. Your insurance may cover primary care type visits such as: annual wellness physical, blood work, immunization & vaccination, chronic condition management, acute illness treatment, and referrals to specialty physicians.
Primary Care services are available at all of our locations during the weekend.
Learn more about our Services...
myDoc Urgent Care only employs board certified, and high quality medical providers. Our staff includes family medicine Physician, internal medicine Physician, Nurse Practitioner, x-Ray Technologist, and MA.
Frequently Asked Questions
What type of medical providers are working at myDoc Urgent Care?
myDoc Urgent Care only employs board certified, and high quality medical providers. Our staff includes family medicine physicians, internal medicine physicians, nurse practitioners, x-Ray Technologist, and MAs.
Where are you located, what landmark to look for, is there parking?
We are located at 1420 Locust St, on the ground floor of the Academy House. The Academy House is a tall residential building directly behind the iconic music hall "The Academy of Music", you will see two signs: Academy House and 1420 Locust St.
Do you accept Insurance?
Yes, we do. We accept all major insurances. 
We recommend contacting your insurance company before your visit to verify benefit and coverage for urgent care. This will prepare you for any out-of-pocket costs (including co-pays and deductibles) that you might be responsible for. The customer service phone number should be listed on the back of your insurance card, please tell the representative that you plan on visiting myDoc Urgent Care, they can advise you on copay, deductible, and other relevant information based on your plan.
If you are told that the service/treatment you're seeking is not covered, you can still visit myDoc Urgent Care and choose an alternate method of payment. Please check our Price List to see how much individual services will cost.
Do you carry controlled substances, for pain management purpose, for example?
What type of x-Ray equipment is on site?
We have a GE model portable x-Ray machine, the same used by almost all hospital emergency rooms. It performs all typical x-Rays include chest, limb, abdomen.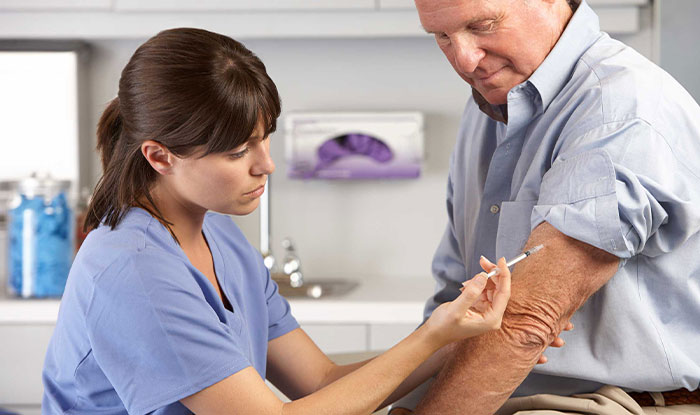 Need to Pay your Bill?
We utilize our electronic medical record system provider, Zirmed for our online bill pay system. We take your privacy seriously, your information is encrypted and secure at all times. We accept cash, credit card, personal check, and Paypal. Our online bill pay portal is now live!