School
Physical & Vaccination
Physical Exams
myDoc Urgent Care can perform an assortment of physicals. We perform physicals on-site and will treat patients from 18 months old and up. We are family friendly business, and do our best to make sure that you feel comfortable. Click here to see the fee overview. It's your one-stop shop medical center at your convenience.
Walk-in's are welcome for physicals (except the ones noted below) 7 days a week at either office in Philadelphia:
Center City
1420 Locust St. Philadelphia, PA 19102
Call: 215.800.1909
University City
3717 Chestnut St. Philadelphia, PA 19104
Call: 215.921.8294
Temple University Campus
1501 N. Broad Street, Philadelphia, PA 19122
Call: 267.457.5553
Chinatown
1008 Arch Street, Philadelphia, PA 19107
Call: 267.881.9111
Immigration (Green Card) Physical ($200)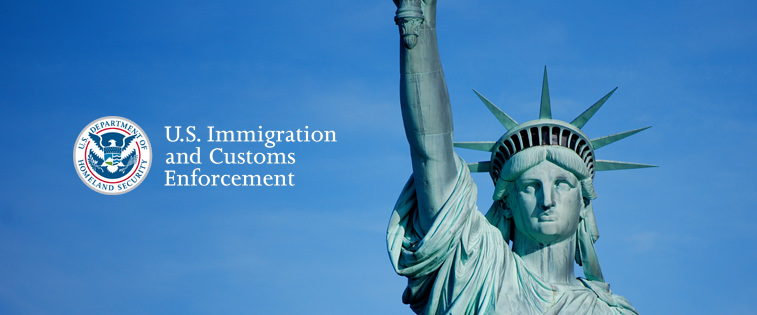 Medical examinations and vaccinations in the United States are typically required for anyone who applies for lawful permanent resident status (Green Card). MyDoc offers immigration physical services for those seeking Green Cards, performed by a licensed Civil Surgeon designated by the U.S. Citizenship & Immigration Services. Immigration physical Packages include:
Physical examination
Mental health evaluation
Review of your medical and vaccination records
Complete and certify I-693 Form
Immigration Office Requires all applicants undergo the following tests:
QuantiFERON TB Test (if test positive, chest x-Ray fee is additional)
Syphilis (RPR)
Gonorrhea
Should you chose to get these done, myDoc offers these tests for additional $150
We also offer vaccinations to fit your required immunizations. All vaccinations are for ages 16 and up, and include vaccinations for the following diseases (Fees are Additional):
Influenza (Flu)
MMR: Mumps, Measles, Rubella
Tetanus & Diphtheria Toxoids (TDAP)
Varicella
Hepatitis B
For children under 16, vaccination should be performed by a U.S. licensed pediatrician.
For Immigration physicals, please come prepared with the following materials:
Passport
Phone ID
Medical Records if available
Mental Health Records if available
Vaccination Records if available
Form I-693
Please call to schedule an appointment for Green Card Physical:
215.800.1909 at 1420 Locust St. | 215.921.9284 at 3717 Chestnut St.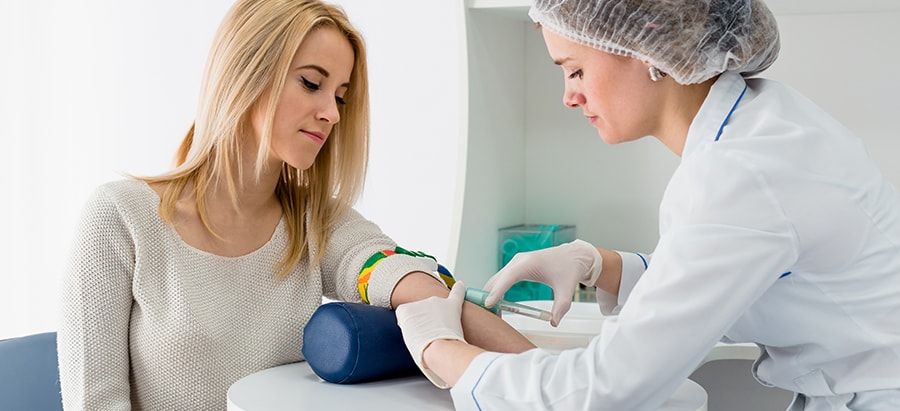 PPD is a skin test for tuberculosis, otherwise referred to as TB. Many employers typically require this test, including: schools, day care, home aid agency, and the health care industry. Descript PPD test is a two-component skin test, which is first given to you by injection, and then must be read 48 hours later. If the test comes back positive, a chest xRay would be required to further check for TB, which is extra $50. Alternatively, a Quantiferon blood test can be conducted instead of PPD, but is more expensive ($90). This test requires blood drawn for a blood sample.
School Physicals/Vaccination ($75)
(Vaccine Additional) Accepting Some Insurance
myDoc offers school physicals that cover the requirements for both PA private and public primary schools. All physicals should be accompanied with the required forms to be filled out. The PA School physical form can be found at //www.health.pa.gov/. Children under 12 should have their vaccine records from their pediatrician. Administration of vaccines for children under the age of 12 should only be performed by their pedestrian's office.
Pre-Employment Physicals ($60)
Matching workers to the physical demands and essential functions of their jobs.
Performed by our myDoc licensed practitioners. Many employers require PPD test, drug test, up to date vaccination records, filling out forms; myDoc can help you with all of these. In some instances, your medical insurance plans may cover this type of physical, which our staff will be able to assist you with. This service is offered 7 days a week on walk-in basis.
On top of physicals, myDoc offers other services to coincide with your needs from your physicals.
Annual Wellness Physicals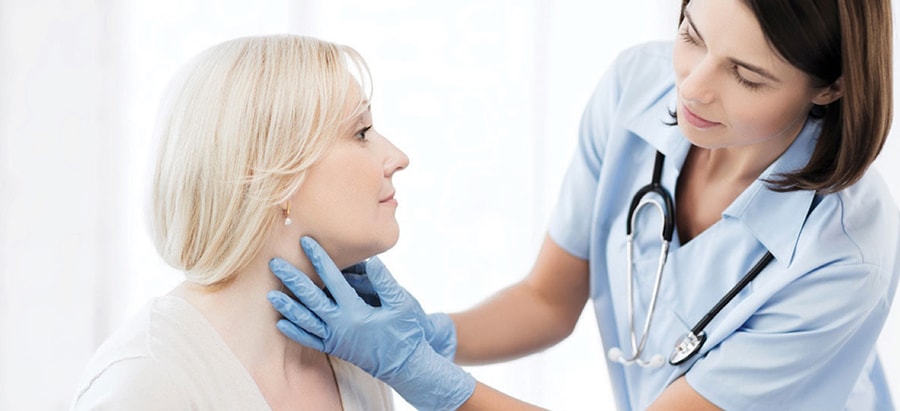 Annual wellness physicals are offered by myDoc Primary Care, and is covered by most commercial insurances. Please visit our Primary Care page for details or call our office to schedule an appointment.